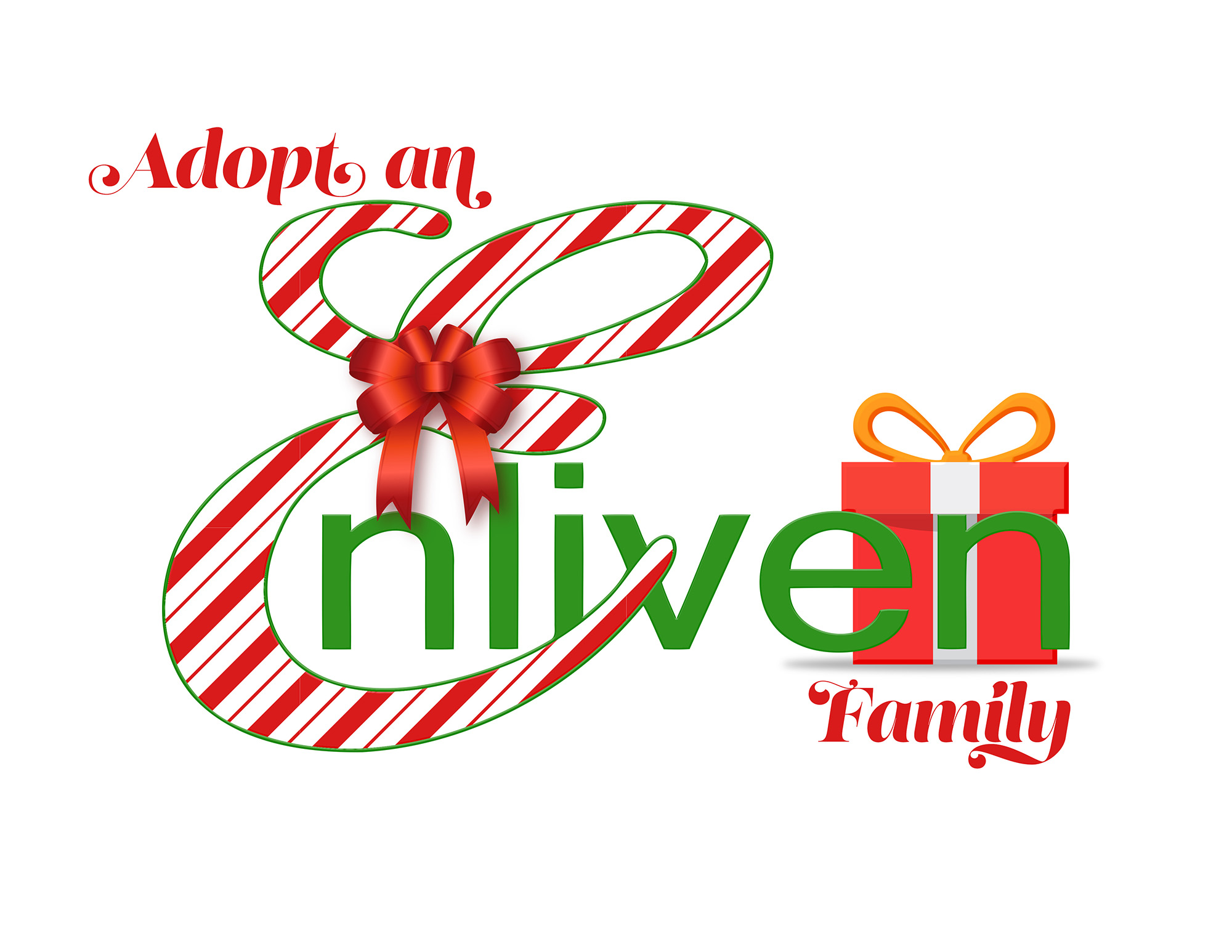 Thank you to our nurses and staff for donating and participating in this year's Adopt an Enliven Family program. We were happy to announce the continuation of the Adopt an Enliven Family Program in 2022 for its second year. We're ecstatic to share the good news!
With your help and Enliven's matched donation, we were able to raise $4,124.32! With this amount, Enliven was able to award 6 families this year!
These are families who are all experiencing troubling times. Some are experiencing loss, homelessness, joblessness, and all are in need of food, heat, shelter, and Christmas gifts for their children, and more. We awarded patient families in Arizona, Colorado, Texas, and Nevada.
We cannot thank our nurses and staff enough for helping us provide this experience to our community of patients. We wish to continue building this program so we can help more families in the years to come.
On behalf of our entire staff, we wish you and your loved ones Happy Holidays!