Enliven Home Infusion Specialists was founded in 2013 by Ray Landingin, RN, Dustin Crowe, RN, and Erick Miramontes, MBA, in Goodyear, AZ. Having worked in several health care settings, Ray set out for a new venture that would not only revolutionize patient care but provide nurses with greater options. Ray brought two partners on board, Dustin Crowe and Erick Miramontes. Dustin and Ray had become friends working at an Arizona valley hospital. Erick, Ray's brother-in-law, had a background in Business and was seeking a new business opportunity. Ray and Dustin handled patient care, Erick handled the finances, and collectively they interviewed and recruited new nurses. It was the perfect fit. One coffee shop meeting turned into dozens later, and together, "the guys" were building an agency.
Ray, Dustin, and Erick shared a vision to organically build Enliven. This involved establishing a strong foundation which first meant building a core team of clinical nurses and nurse managers. This core team assisted in recruitment thus expanding Enliven's footprint in Arizona and Texas. While recruitment techniques have expanded, the philosophy of nurse referrals has remained to be Enliven's strongest recruitment method. As the agency grew, so did its partnership roster. Through persistent cold-calling and consistent maintenance, Ray, Dustin, and Erick found themselves establishing new business relationships.
Almost ten years later, Enliven now partners with over 40 specialty pharmacy branches and services patients in 11 states. Enliven's reputation has proceeded them. Enliven's mission continues to be what it has always been, building and strengthening healthy and valuable relationships with its patients, nurses, and pharmacy partners through personal care, integrity, and attention to detail. Enliven is committed to providing quality patient care and customer service to its external and internal partners.
Enliven's success is everyone's success. Enliven prides itself on teamwork from a dedicated staff who truly believes in patient-focused care and embracing positive and diverse employee culture. Enliven prioritizes cultivating a healthy community through communication, care, commitment, and celebration.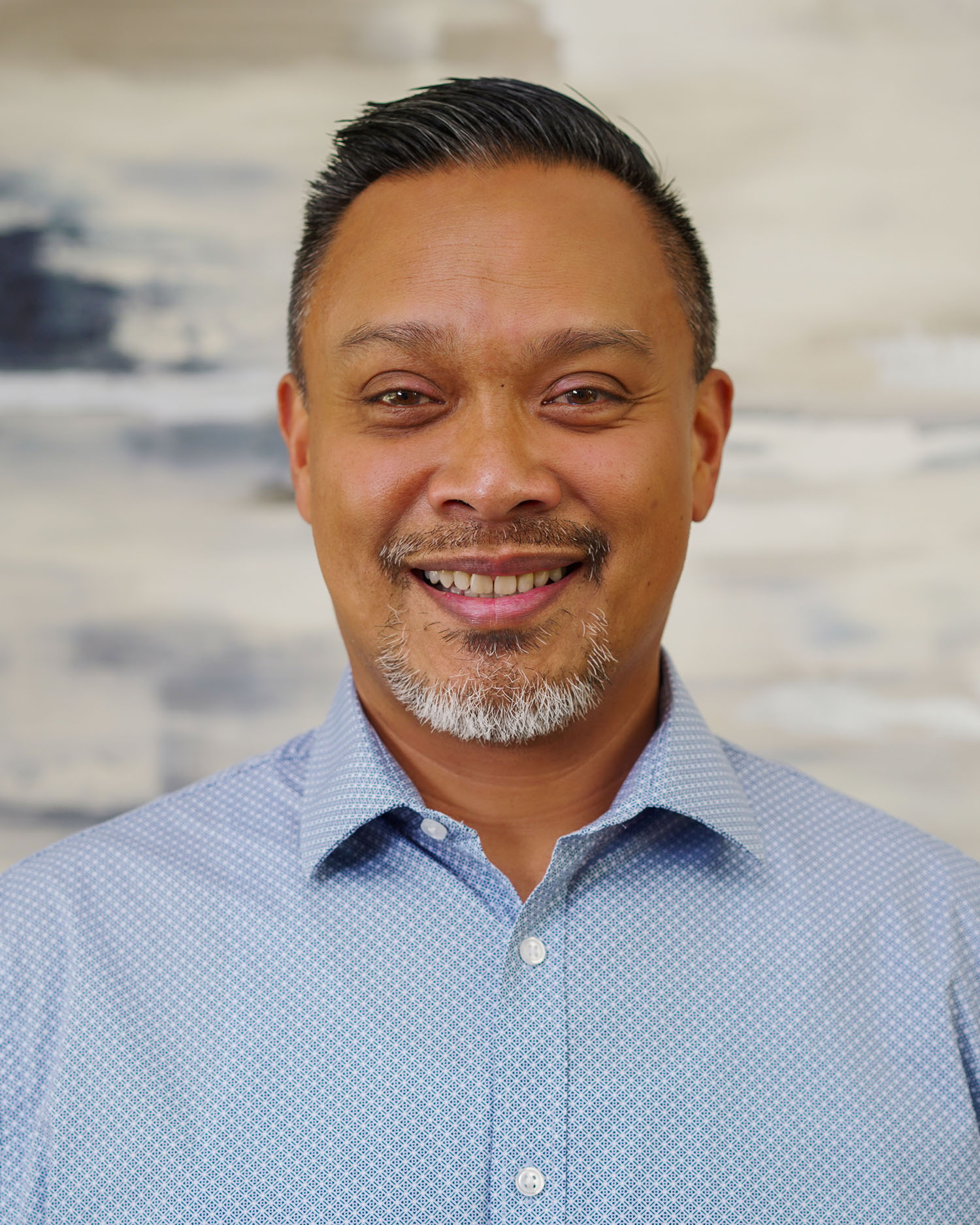 Ray Landingin, RN
Chief Executive Officer
Throughout his 30-year career, Ray has worked in ten hospital emergency departments as a staff and charge nurse, owned a medical staffing company, and has been a Director of Nursing and Critical Care Transport for one of the top-performing ambulance companies in Orange County, California. Prior to building his own home infusion agency, Ray worked as a home infusion nurse for several years. Ray attended the Bachelor of Nursing Program at California State University, Long Beach. Growing up in a military family, Ray quickly learned how to adapt to any situation in any environment. A natural-born leader, Ray is always the first to offer support and acknowledgment. His ambition and passion for serving patients motivate everyone around him. Ray loves spending time with his family including whipping up a good meal and keeping everyone smiling and laughing.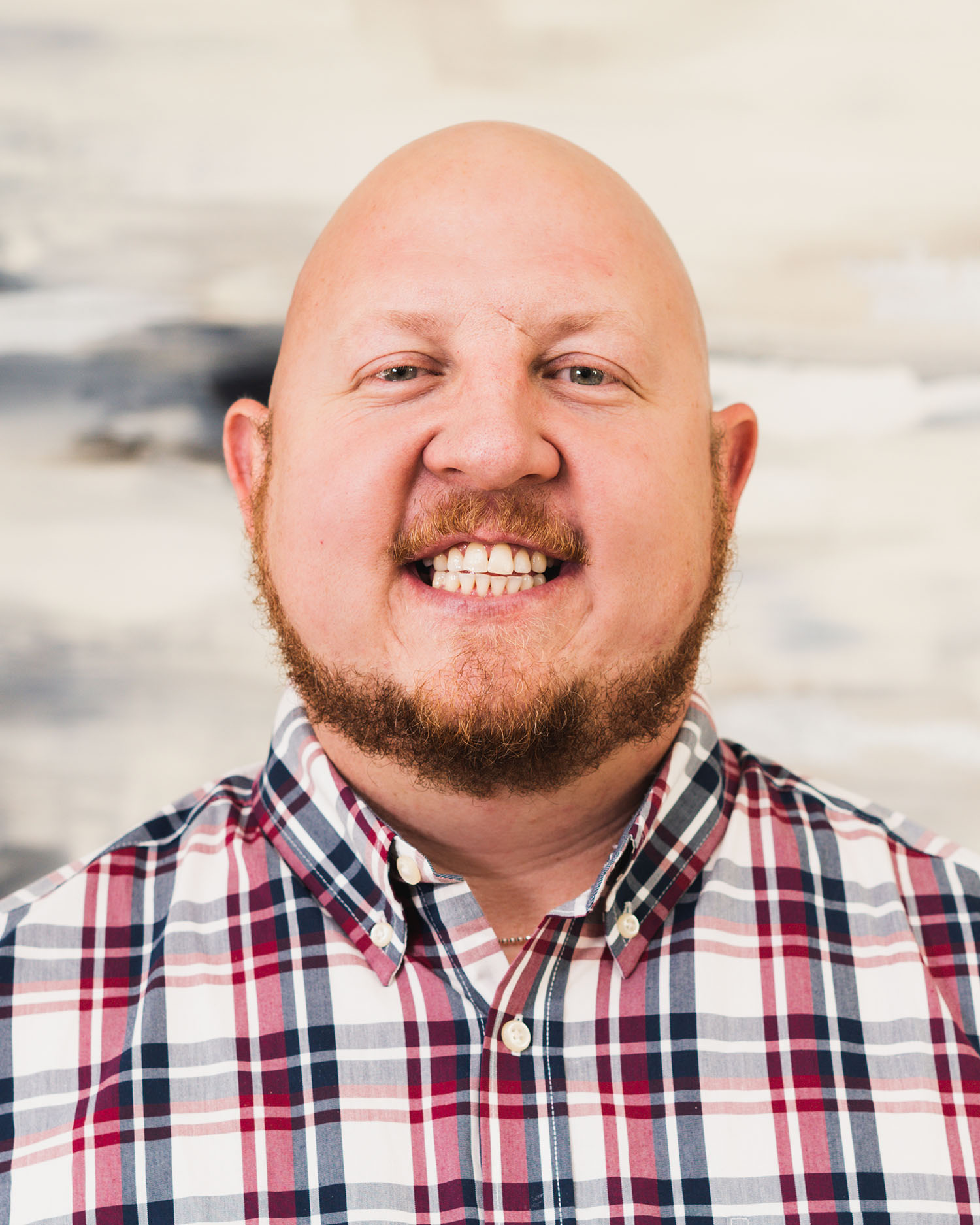 Dustin Crowe, RN
Chief Nursing Officer
Fascinated with the medical field early on, Dustin began his nursing career as a senior in high school completing medical terminology and clinical medical classes. He continued on to Mesa Community College and acquired his Associates in Applied Science in Nursing. Dustin holds 15 years of nursing experience having worked as a staff nurse and a Clinical Manager for several hospital emergency rooms, throughout the Arizona Valley. Dustin continues to be hands-on with patient care and is known as the "IV Whisperer." His love for nursing allows him to shine, making him a tremendous resource to fellow nurse peers throughout his career. When Dustin isn't traveling with his family, he's blasting his eclectic music taste, and coaching recreational basketball, volleyball, and football.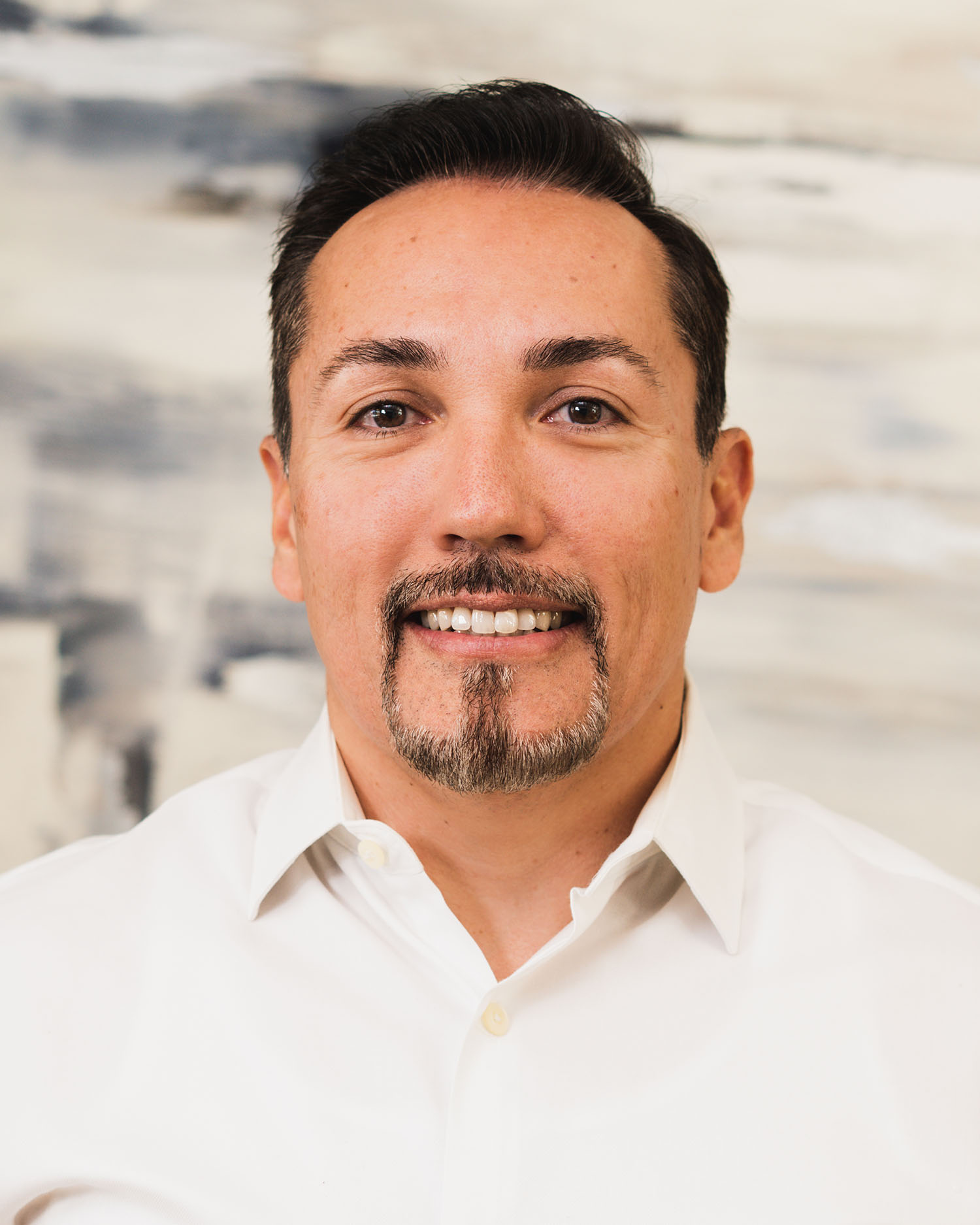 Erick Miramontes, MBA
Chief Financial Officer
Erick holds over 20 years of customer service experience including 10 years of management experience. He has worked for widely known organizations such as Bank of America, University of Phoenix, and AT&T. He has received a Bachelor's Degree in Business Administration and Management from Redlands University, and a Master's Degree in Business Administration from the University of Phoenix. Erick's ability to listen and provide wisdom makes him highly respected and admired by his staff and peers. Erick may have tunnel vision when it comes to his personal and professional goals, but there's no doubt he loves to have fun. You can catch Erick at an Arizona Cardinals game, on a run, or BBQing on a hot summer pool day with his beautiful family.
Holly Frasier, RN
Arizona Nurse Manager, Nurse Educator
At the age of 14, Holly signed up to be a candy striper at her hometown hospital in upstate New York. With an early passion for improving patient quality of life, she knew she would become a nurse. Holly earned her AAS in Nursing Magna Cum Laude from SUNY Adirondack College. She holds over 22 years of emergency room experience in addition to Labor/Delivery, Med-Surg, Family Medicine, Oncology, and Home Health Care. In 2005, Holly uprooted her life to Arizona and met Ray Landingin working at an Arizona Valley hospital. Nine years later, their paths crossed again. It was fate. Holly became one of the first contract nurses to work with Enliven. Two years later she joined the company as a full-time employee. Holly's abundance of wisdom, team spirit, kind nature, leadership, and reliability are key contributors to Enliven's success. When she isn't busy being an Enliven rockstar, Holly is traveling with her husband of 37 years. Together they love to camp, hike, and boat back east with their two sons and six grandchildren.